An All-Star Carpet Cleaning Performance!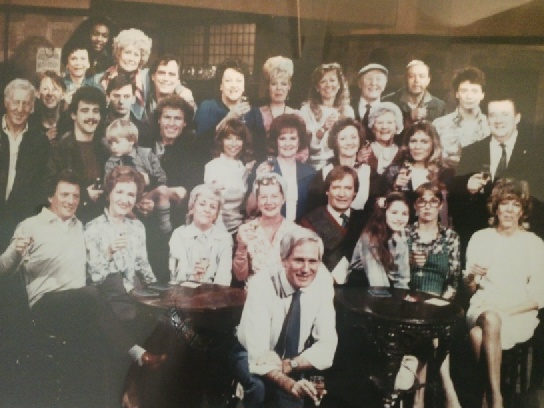 SJS The Professional Carpet Cleaner gets involved in a variety of cleaning requests from a wide audience across the Midlands. This week we had the pleasure of carrying out a carpet clean for a former producer of Coronation Street!
But don't worry, we don't insist you have a claim to fame to enjoy the first class service from us… but… you will enjoy the cleanest carpets, sofas and curtains fit for a celebrity lifestyle!
Call us for a free quotation today 01162 987 082 or 01509 412 797
(Pic Credit from the Client, thank you!)