Carpet Cleaning Quotes Leicester and Loughborough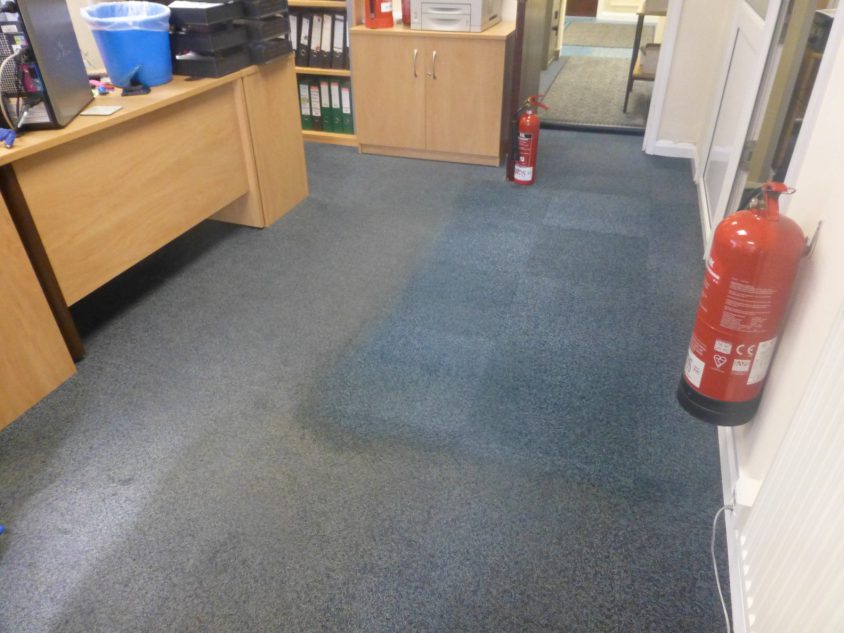 Carpet Cleaning Quotes Leicester and Loughborough
If you are looking for a carpet cleaning quote in Leicester and Loughborough, you need to read this BEFORE you speak to any cleaning company. Here are the questions to ask and WHY you should ask them. Only then can you chose the best company to carry out your carpet clean…..

1 Do you quote by room size?
2 Do you look at the carpets first?
3 Can I view your Google Reviews?
4 Are you accredited by the NCCA (National Carpet Cleaners Association)?
5 Are you fully insured?
Answers should be:
1 NO, it doesn't matter what size the room is, what matters is which carpet fibre you have and the types of stains to be removed.
2 YES, we need to see exactly what condition your carpet is in, where the stains are, what type of stains they are and if the carpet is glued down tiles or fitted carpet. (The reason for this is some cleaning solutions should NOT be used on wool, water spray will disintegrate the glue on glued carpet tiles and some stains cannot be removed).
3 YES, Google Reviews cannot be influenced or changed, so you will get a truly independent view of their work.
4 YES, SJS are Senior Members of the NCCA attending regular training and fully accredited in all carpet, upholstery, curtain and leather cleaning methods.
5 YES, SJS is fully insured for all our work, so your expensive Persian rug is in very safe and experienced hands.
If you get any different answers to these, put the phone down IMMEDIATELY! And then call us on:
For advice or a free quote contact us