Texatherm Carpet Cleaning Explained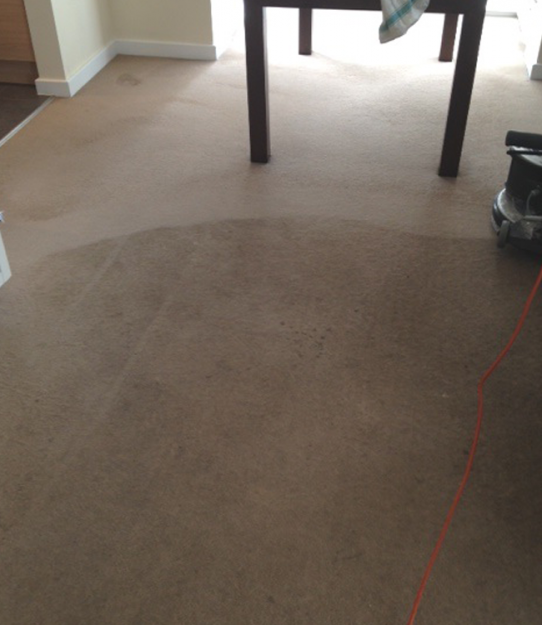 Texatherm Carpet Cleaning Explained
The Texatherm patented cleaning system uses a capiliary reaction with its cleaning solutions that forces particles of soil and bacteria to wick upwards on the carpet fibre, allowing the machine to flick them up with the beater brush and capture them in the dust container. This is followed by a rinsing solution that is ph. neutral, so your carpet won't attract dirt and dust particles flying in the air.
Your family or office staff can be back on their carpets as soon as we drive away. The Texatherm Cleaning System is a patented process that combines this unique chemical technology with heat, agitation and reaction between two solutions. The Texatherm process will safely cleans all carpet piles, including glued down carpet tiles, without ruining the glue with water spray, delivering all the benefits associated with dry carpet cleaning machines.
SJS Carpet Cleaning have been extensively trained and accredited by the National Carpet Cleaners Association and every job is fully insured. We can clean up to 200 square metres of carpet an hour without over wetting and eliminating the risk of potential damage.
All types of carpet fibres will be completely dry in just 30 minutes, which is just the time taken to pack away, load the van and say goodbye, leaving your family members or office staff to carry on their normal activities, as soon as we drive away.
Seeing is believing so don't just take our word for it. Contact us today to arrange a free demonstration on a stained area of carpet so you can see this amazing result for yourself.
For advice or a free quote contact us on