Axminster or Wilton Carpet Cleaning Service Leicestershire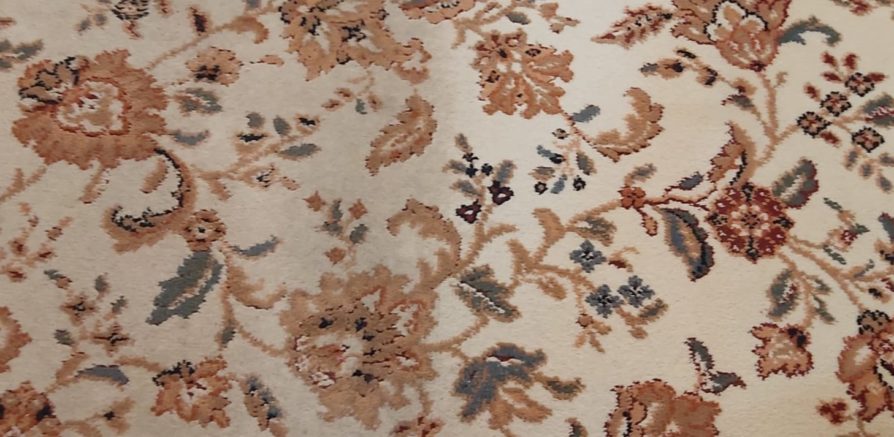 Axminster or Wilton Carpet Cleaning Service Leicestershire
Are you looking for an Axminster or Wilton carpet cleaning service in Leicestershire? The biggest risk when cleaning these carpets is SHRINKAGE. Do not risk having them cleaned using a hot water extraction process, as they can easily shrink, leaving you with a massive problem to solve with insurance companies.
Texatherm Cleaning System
SJS uses a patented #Texatherm system that uses a chemical reaction to repel soil particles upwards through the fibres, allowing them to be scooped up by the beaters and removed. Although it uses some water, it does NOT wet the fibres enough to risk any possibility of shrinkage and will be totally dry and ready for normal use within 30 minutes. The picture shows a carpet half cleaned with how it looked before cleaning and how it looks after our Texathermic cleaning process.
Pub, Hotel, Guesthouse, Dry in 30 Minutes
If you run a Pub, Guest House or Hotel, this is invaluable, as it means you don't need to close to customers while the carpets are cleaned. We just chose the time of least traffic – before or after a busy time, so your business can carry on undisturbed.
Fully Insured NCCA Accredited
SJS have a team based in Leicester City and in Loughborough, and we travel a ten-mile radius of both. We are also senior members of the National Carpet Cleaners Association (NCCA) and all our work is fully insured. No fuss, no bother.
For advice, test area clean or a free quote contact us on: