Customer Reviews SJS Carpet Cleaning Leicester
Before you choose a Carpet Cleaning Company, have a good look at their Google Reviews. Anyone is at complete liberty to say whatever they wish when they write a Review on Google, so, here's what our customers are saying: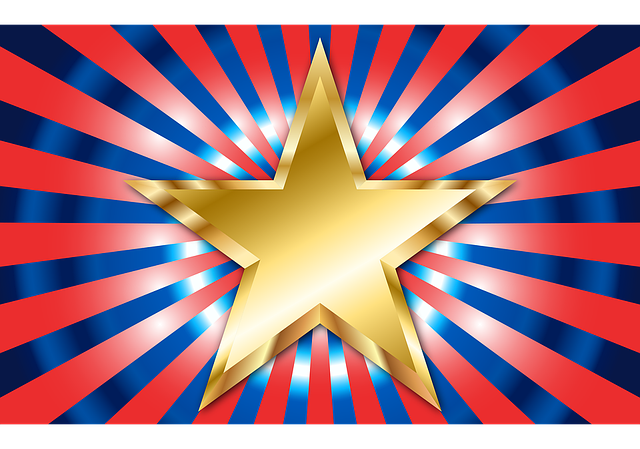 (Image by GDJ Pixabay) 
Fantastic job of cleaning all my carpets.  Look like new!  A great friendly service.  No mess and very helpful with advising on moving furniture.  Very happy with price.  Stuart will not leave until he is satisfied the job has been done to perfection.  I am so happy with the job that he has done …..he is coming back to clean my leather sofa (Smiley face)  Thanks Mrs G in Hamilton Leics.
Two excellent jobs.  High standards.  Very easy person to have in your home.  Well done.  Thanks Will be our 1st choice for future cleaning John M in Seagrave
Highly professional job carried out – carpet looks like new after suffering from dust and dirt due to building work being carried out.  Very pleased and good value! Steve and Sue K in Queniborough
Fantastic professional tidy service delivered on time!  15 year old leather sofa looked like "New" after cleaning!  The creme carpet doesn't need replacing after taking off coffee marks, marker drawings, dirt.  I can recommend any time! Mrs C in Loughborough
Fantastic, informative and professional service provided by Stuart.  Would recommend without hesitation Abbie C
Very prompt and professional service.  Far better than a previous company had cleaned the carpet.  Thank you. Melissa  in Leics
Inherited stains removed at last, Hallelujah.  Superb job.  Service with a smile. Many thanks Norman in Leicester
Excellent service and carpet looks like new. Thank you very much! Margaret K in Loughborough
Carpet not only feels like new it looks great Christine P in Mountsorrel
Superlative, excellent – can't heap enough praise!  Stuart's enthusiasm and care for his job are beyond impressive Gill C in Thurnby
Why not call us today for a free and no obligation quotation, on: Leicester  01162 987 082 or Loughborough 01509 412 797