#Texatherm Removes Grease from Carpets
#TEXATHERM CAN REMOVE GREASE FROM CARPETS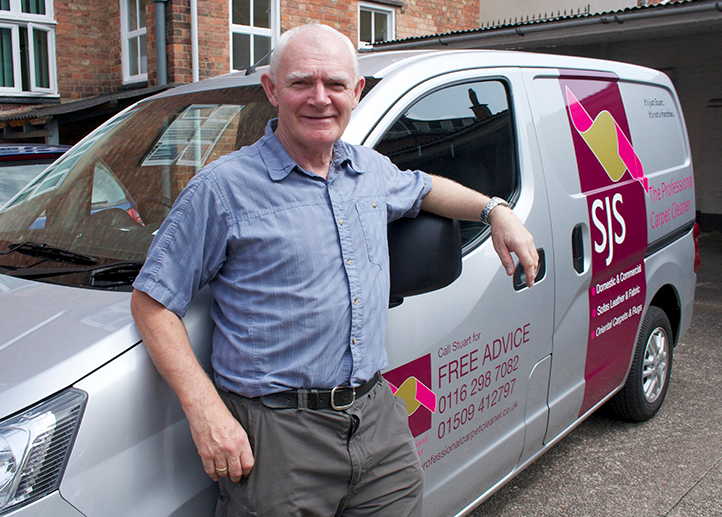 Many customers phone us when grease has accidentally got on the carpet, to ask if we can remove it and the answer is YES.
Our Patented #Texatherm method can remove grease because it doesn't use water. We don't spray water onto your carpets at all. We use a Texathermic reaction to a mild chemical we apply to the carpet, which causes the particles of dirt and grease to climb to the top of the carpet fibre, where we scoop them up in our second sweep of the machine, collecting every particle as we go.
This is done at a slow walk, giving the brushes time to revolve and flick the dirt particles into the machine, leaving the carpet fibres looking brand new again.
Is Success Guaranteed?
BUT…. Our success always depends on what you have applied to the carpet and any spills or stains, before we get there. That's why we always pop in to have a look first, before we can tell you whether our procedure will be successful for you.
Room Sizes Don't Really Matter
We are not coming to see the size of your room. Providing you don't live in Buckingham Palace, the difference between room sizes are negligible and do not have any effect on our prices.
Call the SJS Clean Team!
So, if you have your motorbike serviced on the lounge carpet and spill a bit of grease, be sure to call us straightaway BEFORE you start rubbing it into the fibres and spreading it with water-based sprays.
Here's how to contact us… keep our number stuck on the fridge!
For advice or a free quote contact us
• Leicester 0116 298 7082
• Loughborough 01509 215 858
Follow us on FaceBook www.facebook.com/SJScarpetcleaners/
Speak to us on Twitter @SJSCarpetClean : https://twitter.com/SJSCarpetClean
• Email stuart@sjscarpetcleaners.co.uk