Dogs Trust Loughborough Fun Day 2017
SJS are pleased to sponsor the 3rd annual Fun Day for Dogs Trust Loughborough
Sunday 30th July 2017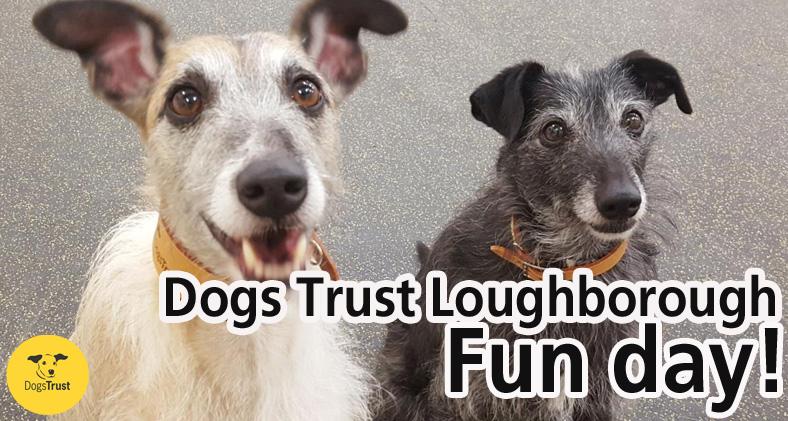 Fun Dog Show plus Temptation Alley, Agility, Flyball and Scurry, Craft Fair, Charity Stalls, Refreshments – hot, cold, cakes and a licensed bar, raffles, tombolas, kids area and fun rides.
Location: Turnpost Farm
£2 entry per person but bring your dog for Free 🙂
Free Parking
 Fun Days are organised by your local Supporter Relations Officer (SRO) who also offers free talks to community groups and organises tours of their local re-homing centre just outside Wymsewold.  As well, they deal with all the local enquiries about donations in memory of a loved one, the Canine Care Card Scheme and legacies.
Get in touch with your local SRO Ella Tonge  on this link.  
SJS Carpet Cleaning are passionate about family pets and like to do all we can to raise awareness of the brilliant work done by Dogs Trust Loughborough to re-home dogs who have become homeless from their owners death, illness, house moves where they can't keep their dog, and family break ups. 
All these dogs are beautiful and deserve to find a loving new family where they can spend their days in a warm home instead of being alone and unloved in a small pen with a concrete floor. Why not come to the show and have a look round, you may  just fall in love with one of them… We hope so! 
Stuart and Jill Simpson 
SJS Carpet Cleaning