Get a Carpet Cleaning Quote in Leicester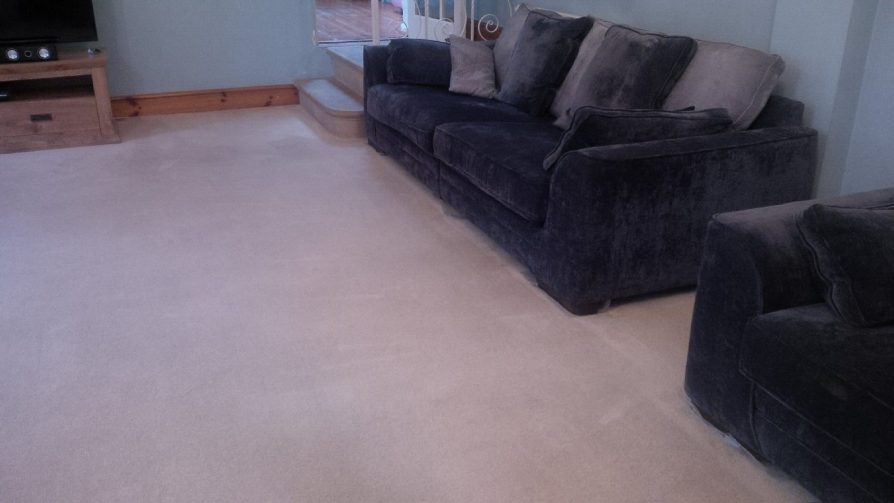 Get a Carpet Cleaning Quote in Leicester
If you are considering professional carpet cleaning for your home or have some stubborn stains on the lounge carpet to be removed, here is how to get a carpet cleaning quote in Leicester or Loughborough.
Location
SJS Carpet Cleaning are based in Leicester and Loughborough and we are happy to travel a 10-mile radius of either location, so this will take in most places in Leicestershire and some places in Derbyshire and Nottinghamshire,
Contact Number
Please give us your phone number, or better still, call us on: Leicester 0116 298 7082, Loughborough 01509 215 858 or Email stuart@sjscarpetcleaners.co.uk. We can't give you a price on Facebook or on email, until we have looked at the carpet for ourselves.
Can You Get A Quote Over the Phone?
Well no, we really do need to look at the carpet first. We will pop along at a time that suits you, to find out the exact composition of the carpet fibre. This tells us exactly which treatment will work successfully on your carpet.
For example, you should never spray water onto wool carpets or onto carpet tiles, they need a specialist cleaning chemical that is not just soapy water. Other wise your carpet may shrink, fade, or warp, leaving waves or pale patches. We also consider the stains and what is needed to remove them without ruining the carpet fibres or colours.
Our quotes are NOT Based on the Size of the Room
Unless you live in a mansion house, the size of the room is almost unimportant after considering the carpet composition and stain density. So, we will NEVER give you a quote based on the size of your rooms.
Any company that does give you a quote based on room size; will almost certainly be spraying every carpet with soapy water, without even asking you the type of fabric, or the type of stains to be removed. This should act as a warning that you are not dealing with a trained NCCA professional, but a jobbing amateur, and you should not risk your expensive wool or Berber carpets to such treatment.
Getting a Quote for Upholstery Cleaning
Our system is the same for all types of upholstery cleaning: leather, fabric, sofas, chairs, dining chairs and antique upholstered chairs,
We can do a Test Clean
While we are there, we can do a small test clean patch for you to see how clean our #Texathermic System will achieve, so you can see the difference. If you wish to book a clean, we will diary the best time for you a couple of days ahead.
Book Our Out-of-Hours Service
For business premises such as retail shops, Pubs, Restaurants, Guest Houses, Hotels, GP Surgeries, Gyms and Dance Studios, there is no need to lose customers. We can book an early am slot or a late pm slot, just before you open, or after you close. All your carpets and fabrics will be dry in 30 to 60 minutes after we have finished.
Call us Now…
Leicester 0116 298 7082, Loughborough 01509 215 858 or Email stuart@sjscarpetcleaners.co.uk