SJS Frequently Asked Questions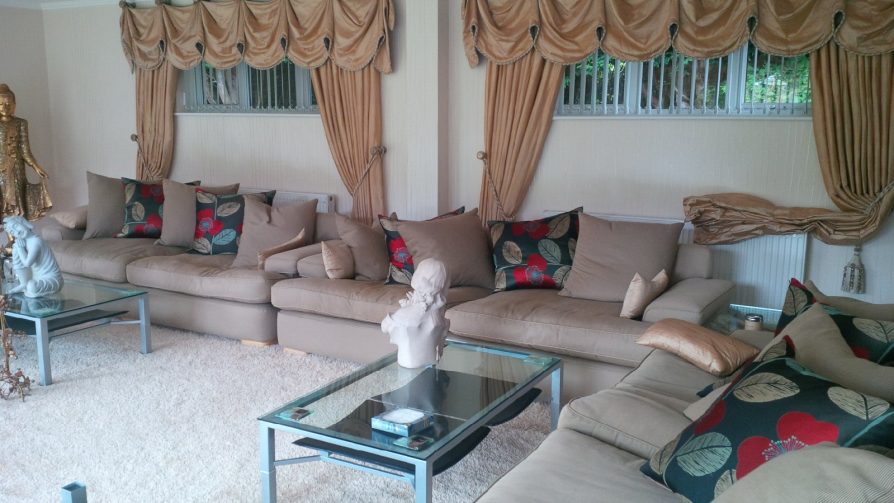 SJS Frequently Asked Questions
Here are some of the questions you should ask when you are choosing a professional carpet cleaning company. Our answers  will help you to choose the right carpet cleaning company for your needs.
Will the price you quoted change?
If we have visited you and looked at the fabric and stained ares, our quoted price won't change on the day. It is a fixed price and includes all the chemical we need to complete your job.
How quickly can you do the work?
We arrange a date and time that suits your business or your home life, and it is usually within a day or two. As we have 2 bases in Loughborough and Leicester, there will always be one of us on hand if you need an urgent job.
Do you work out of hours?
Yes, whatever your business, we can work before you open, or after you close and the carpets will be perfectly dry again within 30 to 60 minutes.
Do you have a price per room?
No, all our prices are worked out on the chemicals needed to remove your specific stains, and suitable to your carpet fibre composition.
Do you need us to be present?
No, just let us in and we will do the rest. We would arrange you to return on completion, but you don't need to stay in while we work. If you prefer to stay home, we can happily work around Grandma, the dog, or any visitors; and we never leave the front door open.
For advice or a free quote contact us here:
Leicester 0116 298 7082
Loughborough 01509 215 858
Email stuart@sjscarpetcleaners.co.uk