Is Frequent Vacuuming bad for your Carpet?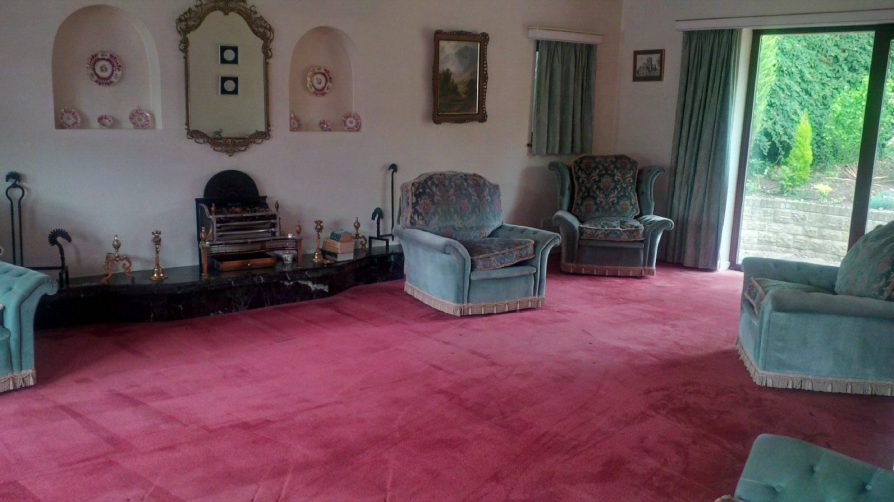 Is Frequent Vacuuming bad for your Carpet?
This is a question that many people ask when we clean their carpets. Is it better to vacuum once a week or every day, and will this wear out the carpet more quickly. Here is our answer based on our many years' experience of cleaning carpets across Leicestershire.
The worst enemies of carpet fibres are dirt and soil brought in from outdoors on shoes, which sinks into the base of the pile and slowly degrades the fibres. It's not the action of vacuuming that causes wear on the carpets, in fact, the brushes will lift the pile and restore its lush looks, rather like flattening and smoothing the fabric of a velvet jacket. So the answer really does depend on two vital things:
Does everyone entering your home or premises remove their outdoor shoes at the door and put on indoor slippers?
Do you have lots of people walking in and out multiple times a day, every day?
Wearing Indoor Shoes or Slippers
No matter how much traffic you have in and out of your home, if they always change into indoor shoes at the door, then your intake of dirt and soil will be almost nil, and 1 or 2 light vacuums per week will be fine. However, if no one changes their shoes at the door, then you could find up to half the carpets weight will be imported soil particles and a daily vacuum will be needed to lift the daily soil intake before it gets trodden down into the base of the pile.
Living Alone and going out once a week
If you are the sole occupant of your home and you go out once or twice a week, then the amount of soil particles coming in will be negligible, especially if you also change into indoor shoes, so once a week vacuuming will be perfectly sufficient to keep the dirt at bay.
Vacuum Slowly
Don't forget that walking slowly with the head of your hoover will allow the brushes to do the work for you and flick the particles up and into the head, instead of scrubbing back and forth giving yourself backache and a hot flush!
For advice or a free quote contact us anytime on: