Top Tips for Carpet Care at Christmas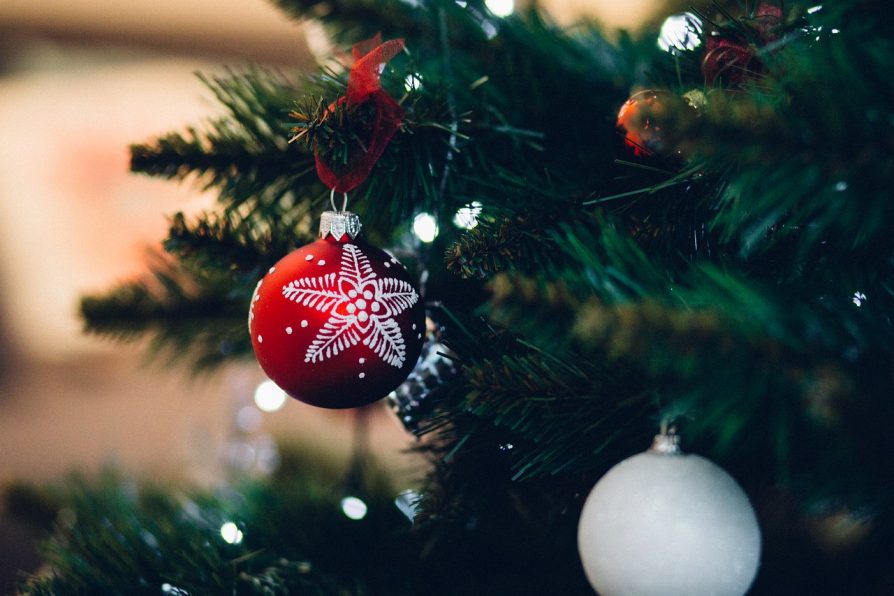 Top Tips for Carpet Care at Christmas
Christmas holiday time is a very busy time for your carpets so SJS have composed some seasonal Top Tips for carpet care at Christmas. You cant avoid lots of physical traffic with family members up and down the stairs and visitors in and out the front door, with more food than usual to be spilled or dropped on the carpet in the dining room and the kitchen.
In addition, the possibility of bad weather could bring wet shoes, ice, snow and road salt with pieces of grit stuck on the soles of shoes and boots and then marched through the house dropping dirt, soil, mould spores and bacteria into the carpet fibres.
As if that isn't enough, the family pets can tread mud and dirt into the carpet and if its raining, one shake can spread water droplets an astonishing distance from the animal. Wet tummies can often be muddy too, leaving a dirty stain on the carpet or upholstery, if they decide not to lie in their baskets…
So here is the SJS Rescue Remedy, with a few Top Tips to help you avoid the worst of these problems, during the Christmas and New Year break.
TOP TIPS for Carpet Care at Christmas
Buy 3 or 4 pairs of 'slip-on' slippers from the local market or bargain shop. Get a Small, a medium and a large and keep them in an attractive wicker basket by the door, decorated with a sprig of holly and wrapped with tinsel. Then your visitors can take off their outdoor shoes and slip on a suitable pair of slippers before walking into your rooms.
Put the family slippers into the basket as well and encourage everyone to donne their shoes and boots as they come in. You may need a second basket left empty, for people to put their outdoor shoes into, or the hallway can turn into an assault course of boots to avoid tripping over. Especially for older people who may be less mobile.
Keep an old towel at the back door for Fido the dog and Fifi the cat and give their paws and the underside of their tummies a wipe as they come in from a walk or the garden.
Keep an old sheet on the sofa cushions where the pets like to sleep, then you can take it off quickly when visitors arrive and know that the sofa will be clean and pet hair free.
Lastly, keep our phone numbers stuck on the fridge, just in case you need any emergency advice about cleaning a carpet spill or a stain on the oriental rug…
Keep our numbers handy in case you need emergency advice on a carpet spillage:
Leicester 0116 298 7082 &  Loughborough 01509 215 858