4 Vital Reasons to Use SJS Carpet Cleaning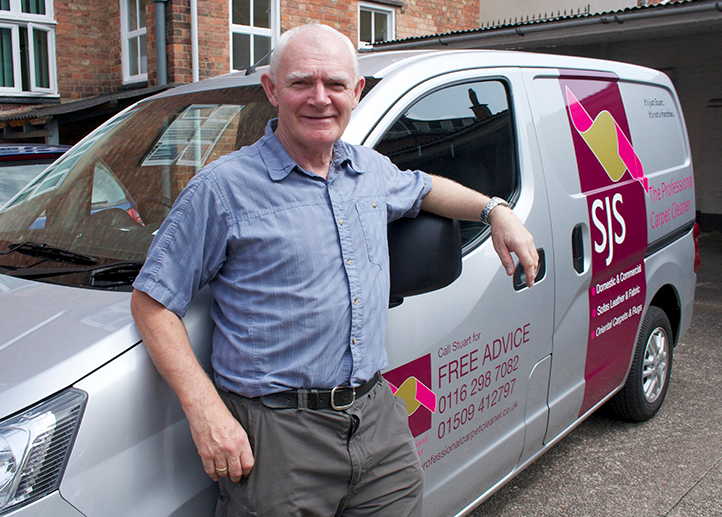 4 Vital Reasons to Use SJS Carpet Cleaning
1 SJS Teams have been fully trained by the National Carpet Cleaners Association and attend regular refresher courses and trainings on stain removal, oriental rug cleaning and different carpet fibres.
2 All our work is fully insured by the NCCA, so in the event of any accident, your carpet is fully covered by our guarantee and backed by the NCCA Insurance.
3 We can extend the lifetime of your carpet using our patented #Texathermic reaction process, causing a chemical reaction that makes the particles of dirt, climb to the top of the fibres, where we capture them in a sealed container using our special beaters. No fuss, and no stress to your carpets.
4 All your carpets will be completely dry in around 30 minutes, after our chemical #Texatherm process. As we do not spray all your carpets with water, there is no need to stay off them for 2 days while they dry, and the backing paper and underlay wont rot away, reducing its lifetime.
Five Star Carpet cleaning in Leicester for your home or business premises from a company you can trust to deliver every time ★★★★★