Carpet Cleaning Quotes Leicester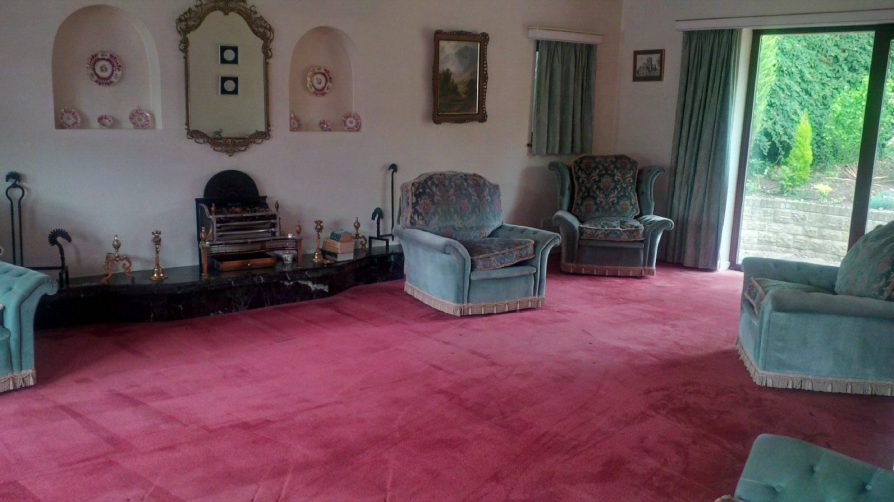 Carpet Cleaning Quotes Leicester
We never give you a price for carpet cleaning over the phone based on your room size and we never work our prices out on the number of rooms in your house. The reason for this is that we need to know the carpet fibres and what it is made of, along with seeing the level of dirt or staining to be removed.
Most stains are easily removable, but some may need an extra application of a special solution to remove it, so our prices are all based on the solutions we will need to use for the job.
We do a test square
Just to make sure that our process will give you a good result, we will also clean a test square for you to see exactly the difference we can make and to make sure that any difficult stained area can be cleaned successfully for you. We also test for any shrinkage or colour run with our process, which is more like a dry-cleaning system than a water spray process.
If you are looking for a carpet cleaner, make sure that they visit and look at your carpet before giving you a price, otherwise, they are just spraying soapy water on and then hoovering it off again – which may NOT be appropriate for a wool carpet which can SHRINK or BLEED colours.  Especially if you have glued down carpet tiles with no backing. The water will loosen the glue and you will get corners and edges lifting, causing dangerous trip points after it dries.
So please bear with us when we say we need to visit before giving you a price… We are trained specialists accredited by the National Carpet Cleaners Association and fully insured for every job we do, which we take very seriously indeed.
For advice or a free quote contact us