Carpet Repairs Leicester Loughborough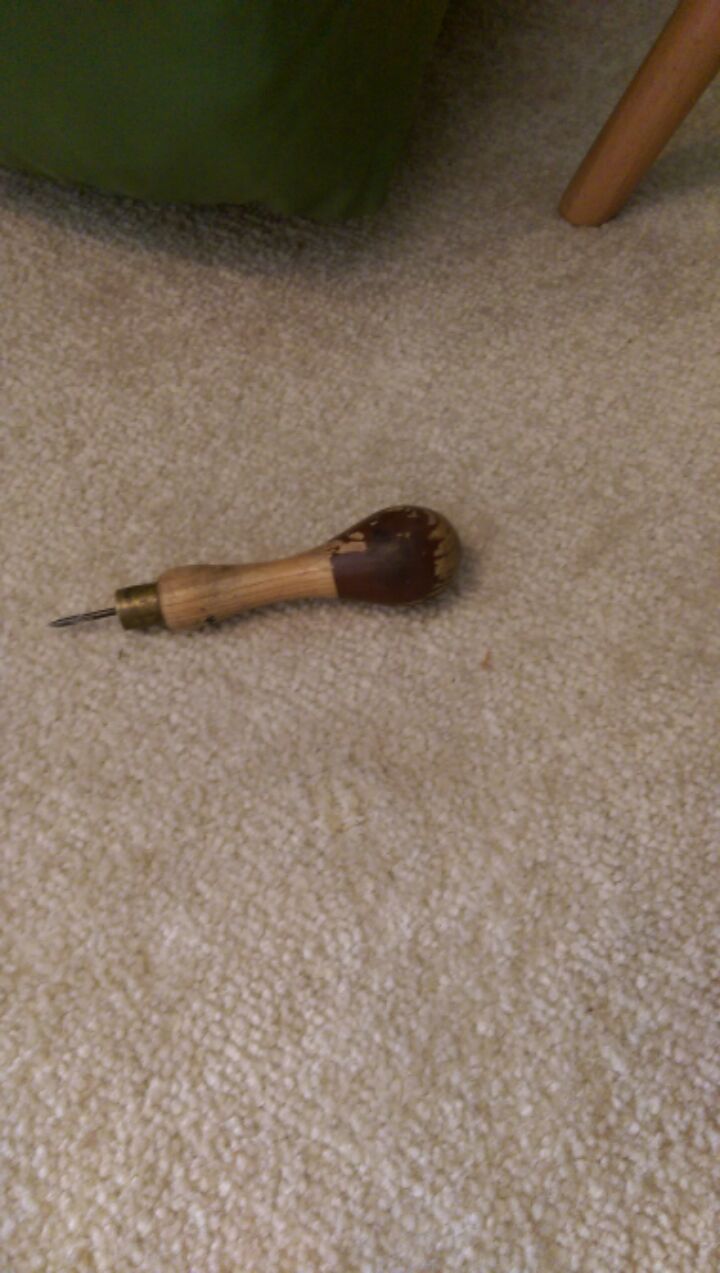 Carpet Repairs in Leicester Loughborough
Finding out about carpet repairs means finding a specialist company who can do this for you. SJS are not just ordinary carpet cleaners, we are fully trained and accredited in making carpet repairs which will save you from replacing the whole carpet – or worse, the whole ground floor, if all your carpet matches. This is especially useful when you are leaving a tenancy and the Landlord could keep your deposit to replace a carpet which has a damaged area.
Burn Repairs
SJS can repair burn areas, by cutting out the burn and setting in a small piece – taken from a spare piece, or from under a door retainer – and placing it exactly matching the pile and stitching it invisibly in place with a carpet needle, for a completely invisible repair.
Water Damage Repairs
We can do the same with any colour damage areas and rust spots from water damage from a leaking radiator pipe.
Contact SJS in Loughborough or Leicester
So, whatever your carpet problem, it's a good idea to contact SJS to see if we can solve the problem before you spend hundreds on a completely new carpet or forego your deposit.
Contact us on any of these methods:
• Leicester 0116 298 7082
• Loughborough 01509 215 858
• Email stuart@sjscarpetcleaners.co.uk
• Twitter:  www.twitter.com/SJSCarpetClean
• Facebook:  www.facebook.com/SJScarpetcleaners/