Choosing the Right Carpet Fabric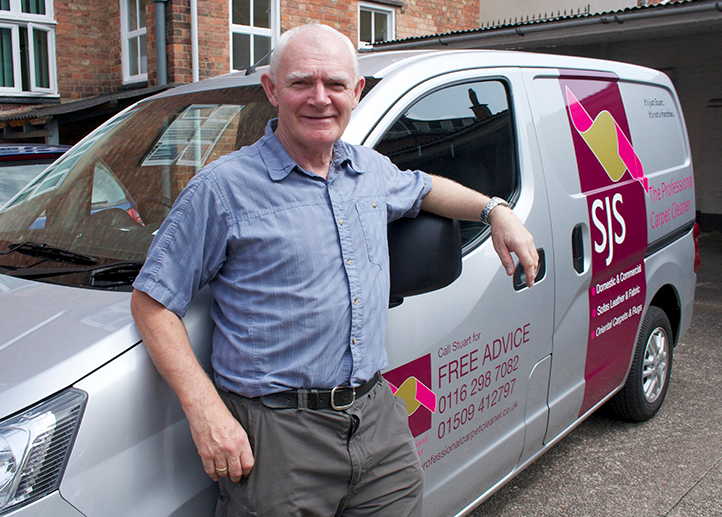 Choosing the Right Carpet Fabric
Springtime is the most popular time to buy a new carpet, especially over the Easter break holidays, when all the family are around to go shopping, so choosing the right carpet fabric is vital.
Many different surface textures available provide a  huge choice of feel and appearance, but they also have very different performance qualities. You need to choose the right fabric for your carpet, before you look at the colour range; so here is our quick guide to carpet fabrics to help you choose…
LOOP PILE
This is often labelled as natural flooring with lots of neutral shades and can be made of sisal and coir. If you have pets, they can get their claws stuck and cats especially like to scratch it…
VELVET PILE
These are smooth and look a little like suede. Performance of a velvet pile is similar to any twist pile. The only difference is your choice of feel and appearance.
TWIST PILE
These have a coarser texture than velvet and some are sculpted, with areas of raised and lower pile giving a pattern or 3-dimensional texture to a large area.
SAXONY PILE
Usually a deep pile and used more often in bedrooms and areas with less heavy traffic. If you use this pile in the lounge or sitting room, the pile will soon flatten and need vacuuming every day to lift it again.
The basic textures above can vary in the height of the pile, loops and twists, but generally; a shorter pile is more hard-wearing and will last longer in the hall, on the stairs and landings. Longer piles will need more frequent vacuuming and be best placed in low traffic rooms.
A professional clean once a year will lift out all the dirt particles from the base layers and will double the lifetime of your beautiful new carpet!
For advice or a free quote contact us