Customer Reviews for SJS Carpet Cleaning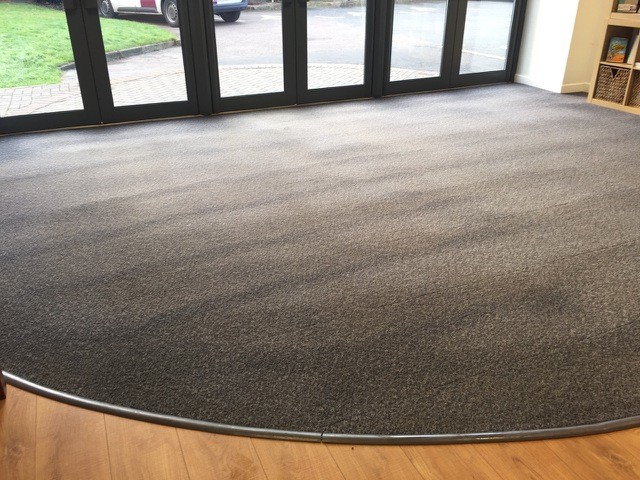 Customer Reviews for SJS Carpet Cleaning. Sometimes, our customer reviews tell you much more about our services than we can in a 300 word blog… Here's what some of our recent customers in Loughborough and Leicester say about our work:
Venia said:
What an excellent job you did in getting my carpets cleaned! Never thought it possible for the stains to come out. I hired cleaning machines several times previously and apart from it being so cumbersome and heavy to drag along the cost amounted and the stains never even came out. I should have called you out sooner! Most certainly would have saved myself the time, money and a lot of effort. Will recommend you any time! Thank you also for taking such great care of my Afghan and other precious rugs! Venia
Lorraine Said:
What a professional company and very pleased I selected them. Certainly to be recommended from initial contact to finished job. Carpets have come up a treat. Thank you . Lorraine
Rachel Said:
Excellent 5 star, Brian and i are very happy with our carpets. Highly recommend this company.. Rachel.
Sinead Said:
Can't recommend highly enough- after vandalism at our school, Sean was able to come out as an emergency appointment to deep clean our floors to enable the children to return to school as normal, great service!! Sinead.
If we can help you with a free quote, or just a piece of advice, please contact us on:
Leicester 0116 298 7082
Loughborough 01509 412 797
Email stuart@sjscarpetcleaners.co.uk