Looking After Wool Carpets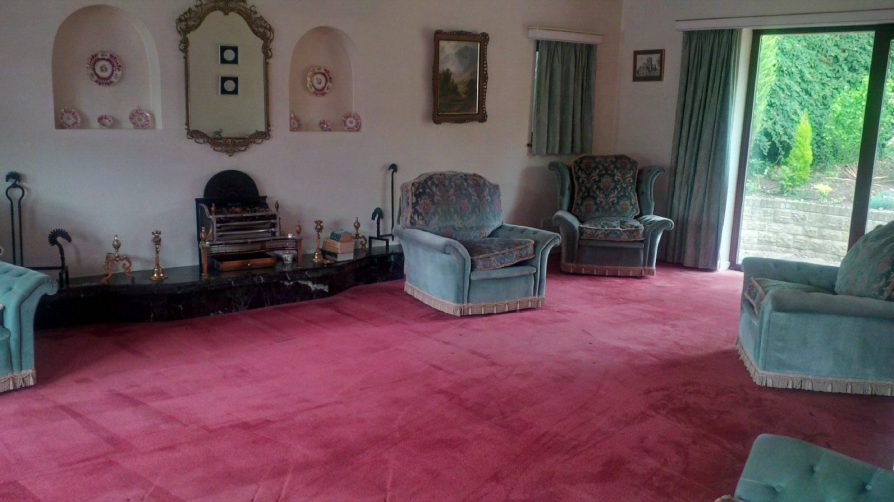 Carpets made of wool are usually chosen for their ability to look good in any setting for a long time. All the top Hotels and important venues such as Westminster Abbey and the Houses of Parliament use wool carpets for this reason. Looking after wool carpets for yourself is easier than you might think using our simple advice:
Wool responds well to cleaning
Wool carpet has a good response to cleaning – both dry and wet – depending on the type of backing, underlay and fixing technique used. For example, hessian backed carpet should never be water spray cleaned as the hessian can take weeks to dry out properly and can suffer from rot or mould in the process. Carpet tiles that have been glued down, should never be wet washed with a water spray method, as this will cause the glue to come away in random places, causing lifting, twisting and warping of the tiles with a safety trip hazard in commercial offices and public buildings.
Removing Stains
But this is not the fault of the wool fibres, which have an excellent resistance to soiling and good retention of colour. Staining can be a problem if the stain is left to soak into the fibres, but with prompt action, most stains can be expertly removed.
Moving into a property with stained carpets can seem insurmountable, but using NCCA accredited chemicals and techniques, it is often very possible to remove all the stains, making the wool carpets look brand new again. This is the reason that wool carpets are generally higher priced than other mixed fibre carpets and in their full lifetime, should work out cheaper than replacing a cheaper carpet twice in the same period.
SJS Carpet Advice Service
If you have a stain on any wool carpet that needs to be removed or want to ask for advice about doing it yourself, do speak to us by calling our Loughborough or Leicester Office. We are always happy to help.
For advice or a free quote contact us