End of Tenancy Carpet Cleans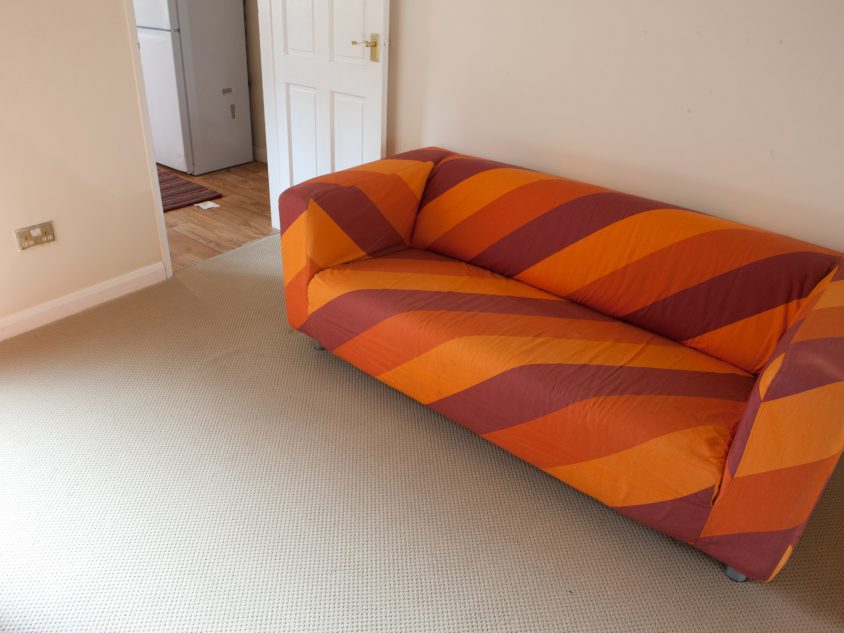 Does Your Contract Require an End of Tenancy Carpet Clean?
Have you read the small print on your Tenancy Agreement? They usually contain a clause that requires a professional carpet clean before you vacate the property. This means that a quick vacuum around on moving out day isn't enough and could result in the Landlord having grounds to keep your deposit….
It may seem like an expense at the wrong time – when your finances are tied up in moving on to your next place, or moving back home after  4 years away at University, when all your student loan is fully spent out. But if all housemates club together for an antibacterial #Texathermic carpet clean; it can enable a faster return of your deposit, giving everyone a welcome boost to their Bank Accounts.
Make Plans Now…
Why not call us in for a quotation, so you can then divide the amount by the number of housemates, and then by the number of weeks remaining on your tenancy, and put that amount in a 'moving out' jar, all ready for May or June, when exams are over and its time to move out.
That way you can relax and enjoy your last term with no last minute call on your funds – or emergency phone calls to the Bank of Mum and Dad!
We are located in Leicester City and Loughborough so, whichever University you attend, we can certainly help you to retrieve your deposit payments with a professionally cleaned carpet in every room.. We can also upholstery clean the sofas, curtains, hard flooring and ceramic tiles in the bathroom at the same time.
It could save you hours of cleaning…
For advice or a free quote on any of the above, please contact us here:
Leicester 0116 298 7082
Loughborough 01509 215 858
Email stuart@sjscarpetcleaners.co.uk
Print out and stick the numbers on the fridge while you remember!