Leather Cleaning in Leicester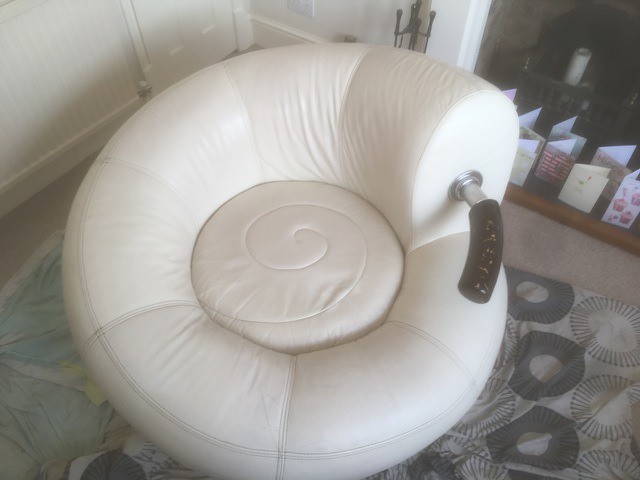 Leather Cleaning in Leicester
SJS are specialist leather cleaning experts in Leicester and Loughborough. We work in domestic and commercial settings in a 10-mile radius of either city. All your upholstered leather can be cleaned, polished and protected to preserve its looks and lengthen its usable lifetime.
Our cleaning process is designed to remove all particles of dry soil as well as those difficult grease marks and dirt stains. We can clean all kinds of domestic leather suites, including antique chairs, chaise longues and chesterfields.
In commercial settings we are usually called in to clean and restore the old leather boardroom chairs & tables and of course we are happy to restore the pomp and grandeur to your antique masonic chairs
What is included in restoring leather furniture?
After the cleaning process, we will carry out any repairs and re-finishing needed. This means restoring the areas that are scuffed, scratched, split and even torn. So, don't cast your old faithful and comfy sofa to the scrapyard for a small tear or accidental rip…
We often work with hotels and businesses to restore their leather furniture as well as many domestic properties to clean the leather suite. We also clean designer leather handbags, coats and leather motorcycle suits!
Contact us for a no obligation quote and site visit.
• Leicester 0116 298 7082
• Loughborough 01509 215 858
• Email stuart@sjscarpetcleaners.co.uk