Office Carpet Cleaning in Christmas Shut-Down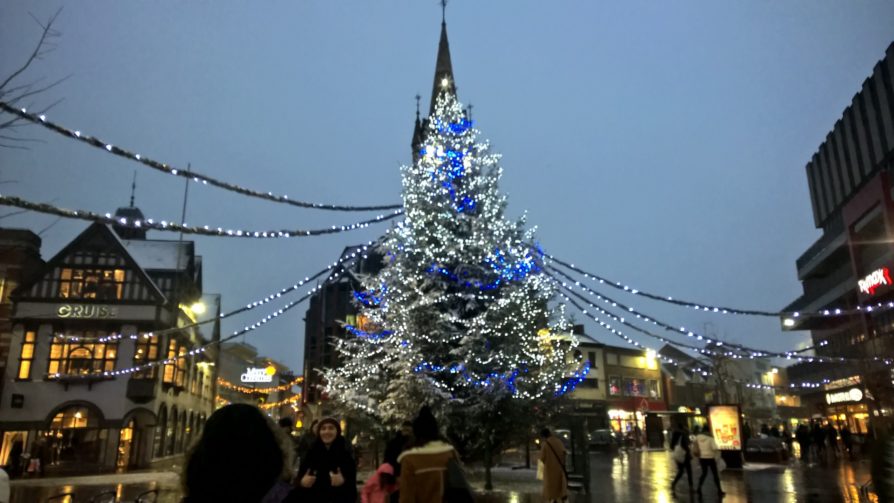 Office Carpet Cleaning in Christmas Shut-Down
If your office carpets haven't been professionally cleaned for a year (or two…) It is a good idea to invest in this business expense straight after the company Christmas party. While the company is in the Christmas shut down, the office carpets and fabric chairs can be easily cleaned, and the factory, showroom or retail hard floor can be done at the same time.
The accumulation of stains, food spills, soil and bacteria can all be removed so that the New Year return to work can be spirit-lifting and motivating. Walking in to the old dingy stains on the 4th January could make employees look at the jobs adverts instead of giving them a joyful feeling of familiarity and comfort with a clean carpet, chairs and factory floor.
Instead, your staff will return in January to a lovely fresh and clean office, giving them just the right inspiration to achieving those sales targets and marketing goals…
We are based in Leicester and Loughborough and cover all areas in between, so call us today for a completely free evaluation of your flooring with a test area completed and a no obligation quotation. Call Leicester Tel: 01162 987 082 or Loughborough: 01509 215 858.
(We Don't give prices on the phone until we have seen the fabric, fibre and level of staining to be removed. As a final bonus, it's an accepted business expenditure just before you need to complete that January Tax Return…)