Top Tips to Selling your House in Leicestershire
After the Easter Holidays is known to be the best time for buying and selling a property as the 12-week process means a moving date in mid-summer, when it is easy to have a week or two off, and to make the most of longer evenings for packing, unpacking and doing things in the new house.
But there are things you can do before you sell,
To maximise your offer price and ensure a sale is reached. One of these is to have a professional clean on all of your carpets.  This will make them look almost new again, and it will also make your décor look fresh and vibrant.
A Beautiful Interior will sell any house
You may not want to commit to any expensive repairs on the property you are trying to sell, but a spruced-up interior will always pay for itself in the long run. Repainting the walls is a major task, but a deep clean of your carpets and upholstery can make a huge difference to the look of every room.
This picture is one we did a few weeks ago….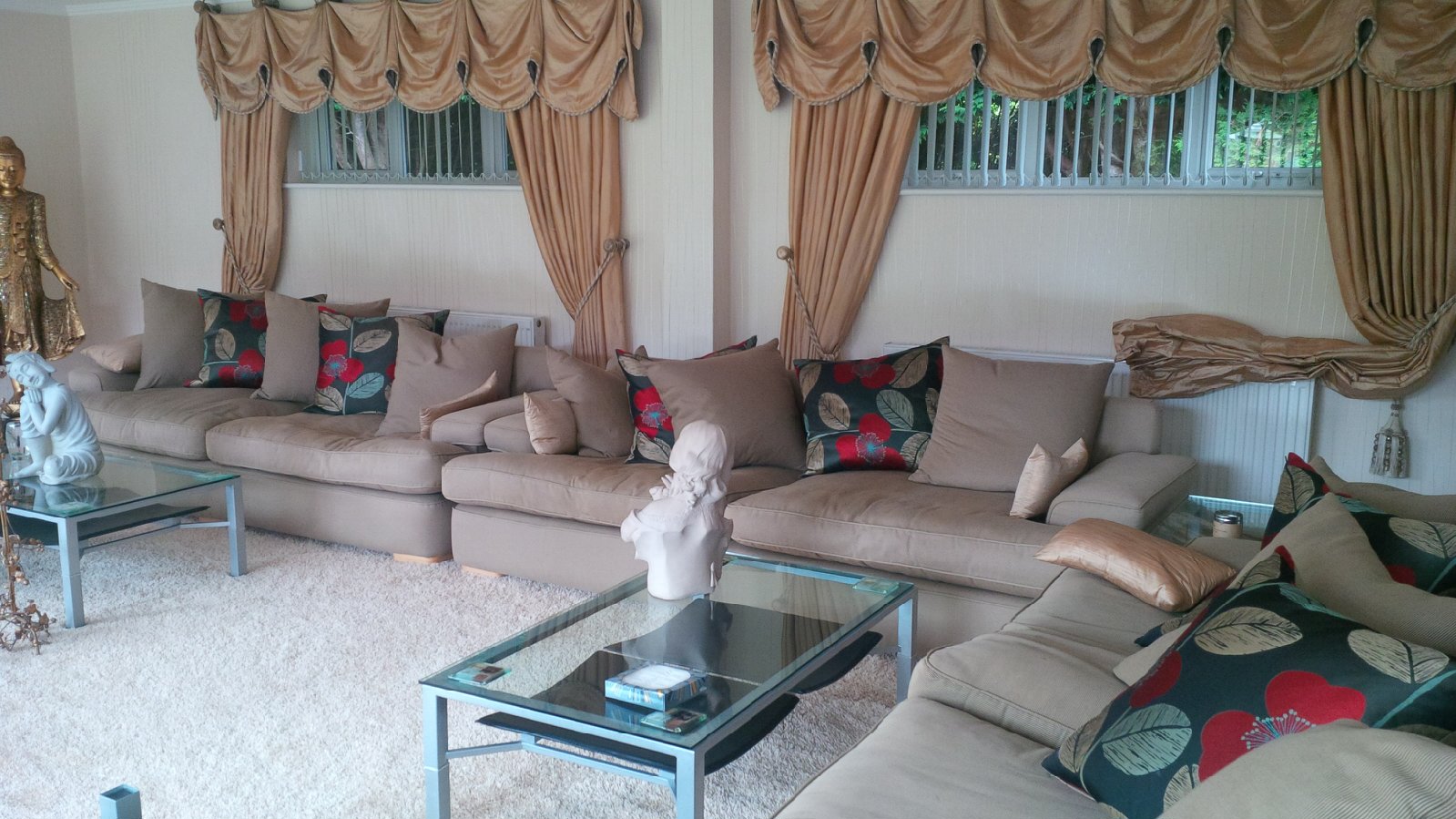 We have offices in Leicester and Loughborough, and work in all the Towns and Villages in Leicestershire – and quite a few in Derbyshire, so give us a call and we can arrange a free quotation for your carpets and furnishings